French toast is one of those quintessential comfort foods that always reminds us of our childhood. Perhaps our mom or grandmom used to make it for us when we were little…Whatever the memory, there's something about the warm, fragrant smell of cinnamon, vanilla, and eggy, buttery bread that never fails to touch our hearts.
During busy seasons and dreary winter days, we long for this classic dish to help lift our spirits and take us back to a simpler time. Therein lies the key ingredient: simplicity. Days at grandma's house were slower, longer, easier. And her meals were the same way.
She used fresh, wholesome ingredients—real butter, real milk, and fresh eggs.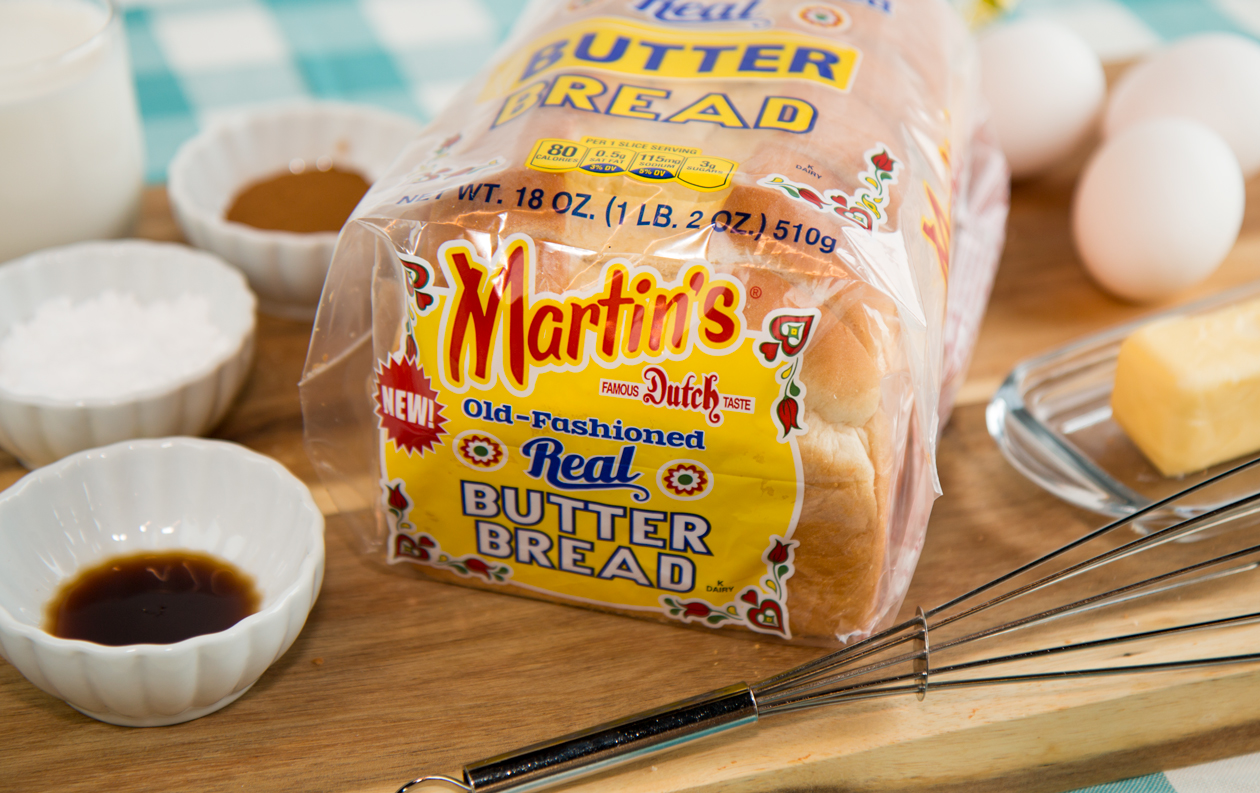 We can look all around for the perfect French toast recipe, one that tastes "just like Grandma used to make…" But there really is no secret ingredient (unless you count love); just a few simple steps, and a couple minutes of time.
A great French toast recipe deserves a simply great bread—one made with quality ingredients and dedication. That's why Martin's new Old-Fashioned Real Butter Bread is made with 100% real butter, high protein wheat flour, nonfat milk, real cane sugar, and other high-quality ingredients.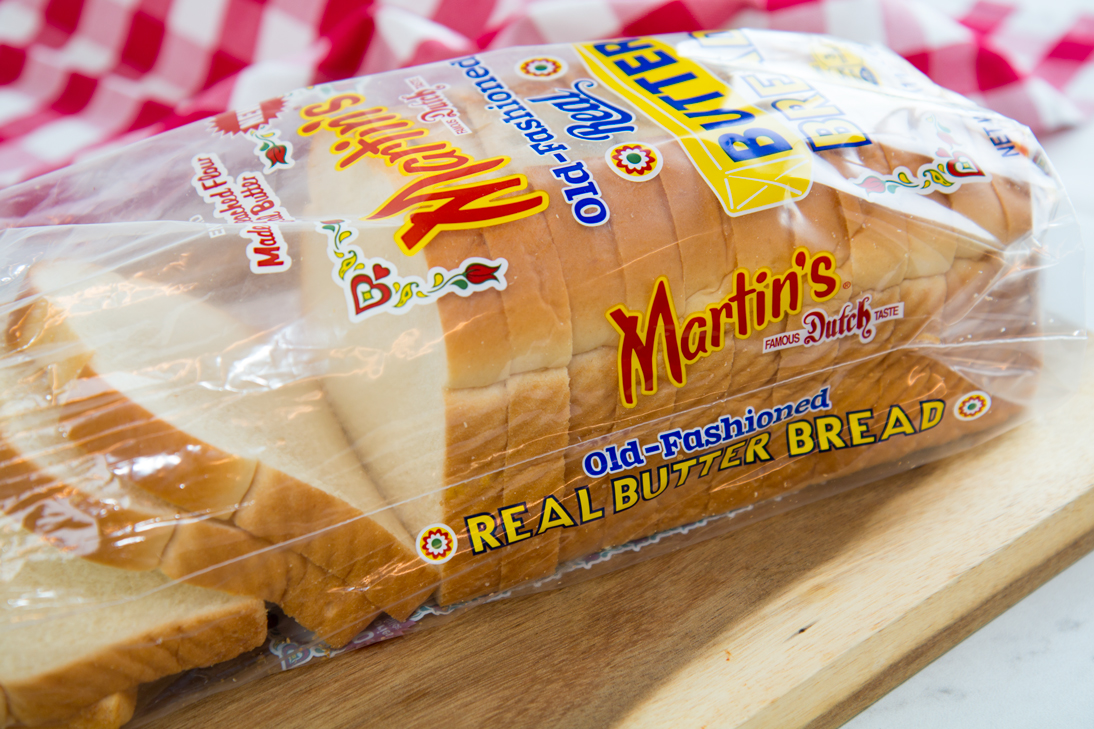 It's so much more than a meal.
Take a few moments out of your day to enjoy the beauty and simplicity of this step-by-step guide to your classic French toast: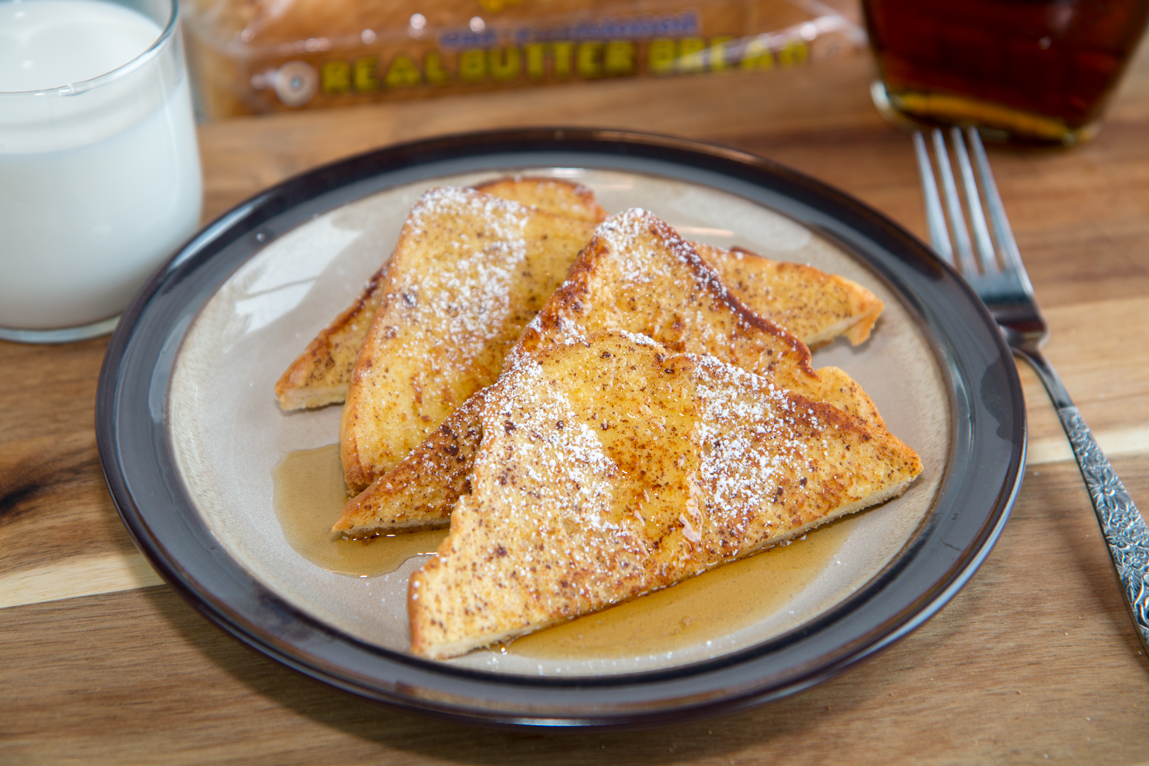 Classic French Toast Recipe with Martin's Butter Bread
Prep time:  5 mins; Cook time:  5 mins; Serves: 2
(Images represent a single serving)
Step 1 – Crack 2 eggs into a shallow dish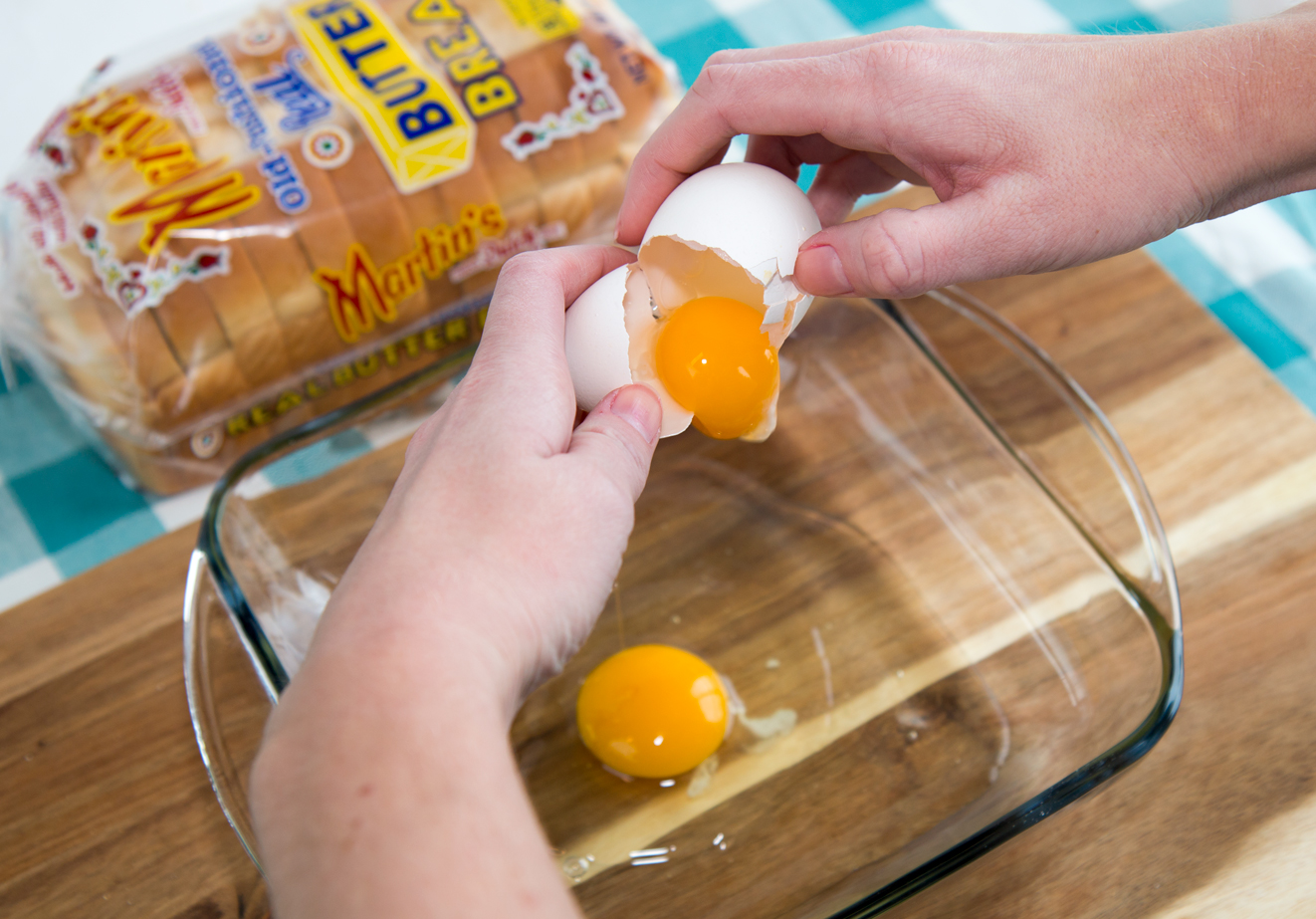 Step 2 – Add ¼ cup milk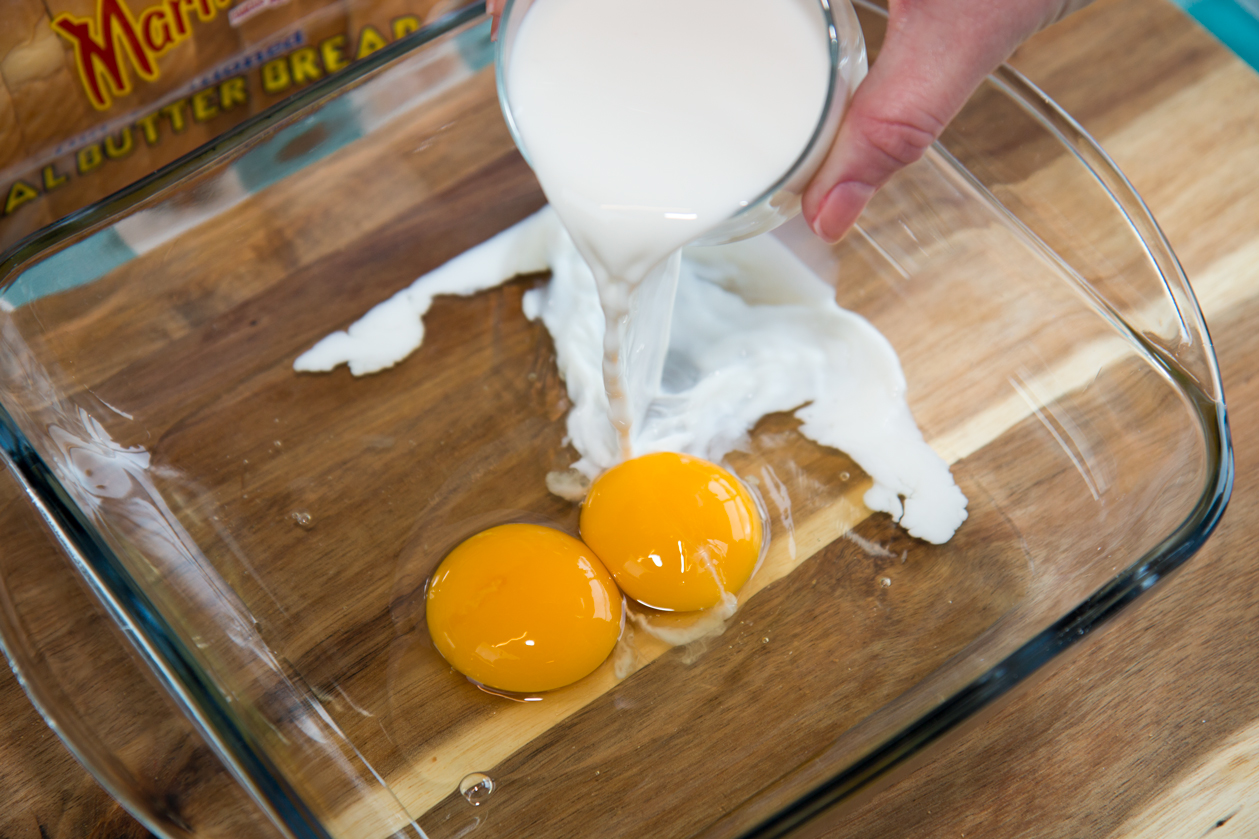 Step 3 – Whisk to combine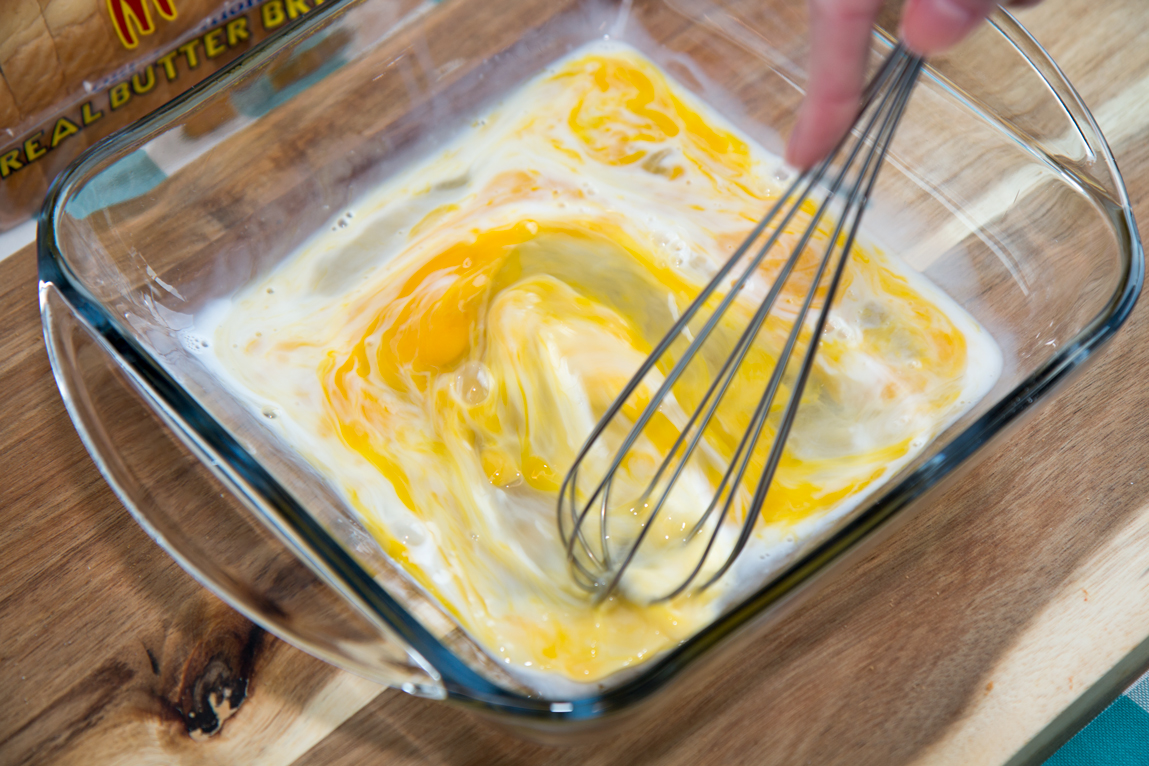 Step 4 – Add 1 teaspoon vanilla extract…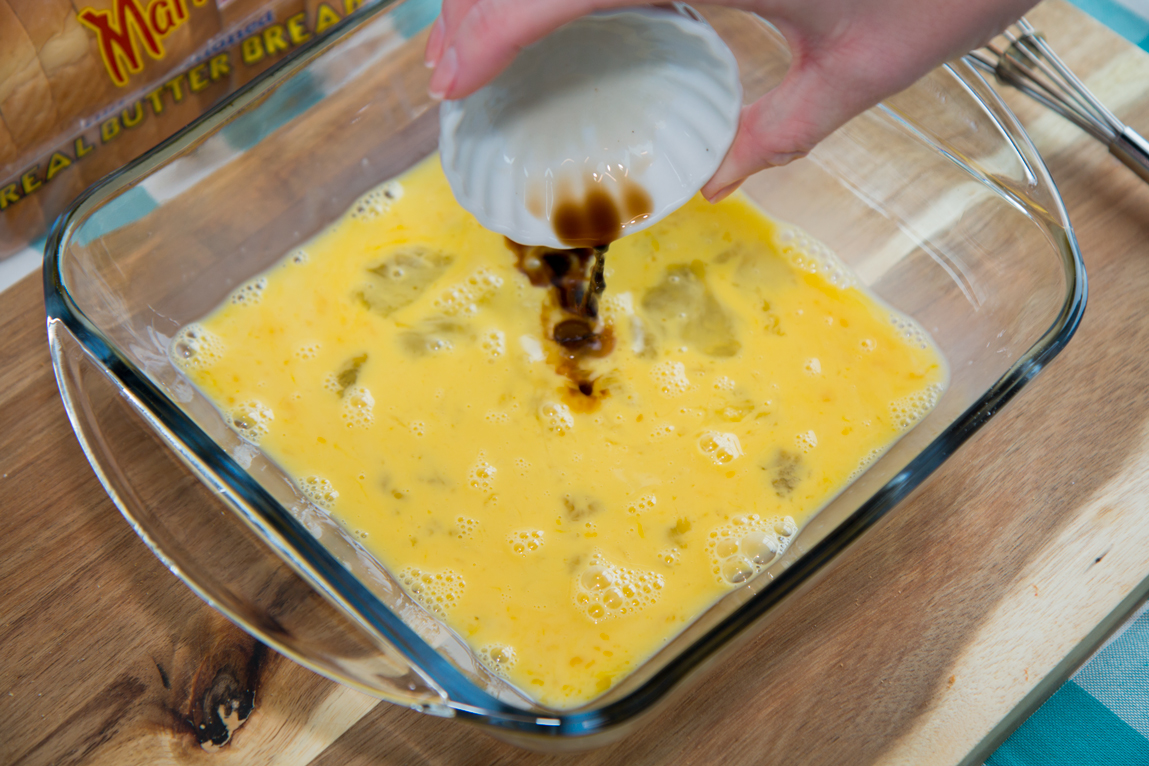 Step 5 – ½ teaspoon ground cinnamon…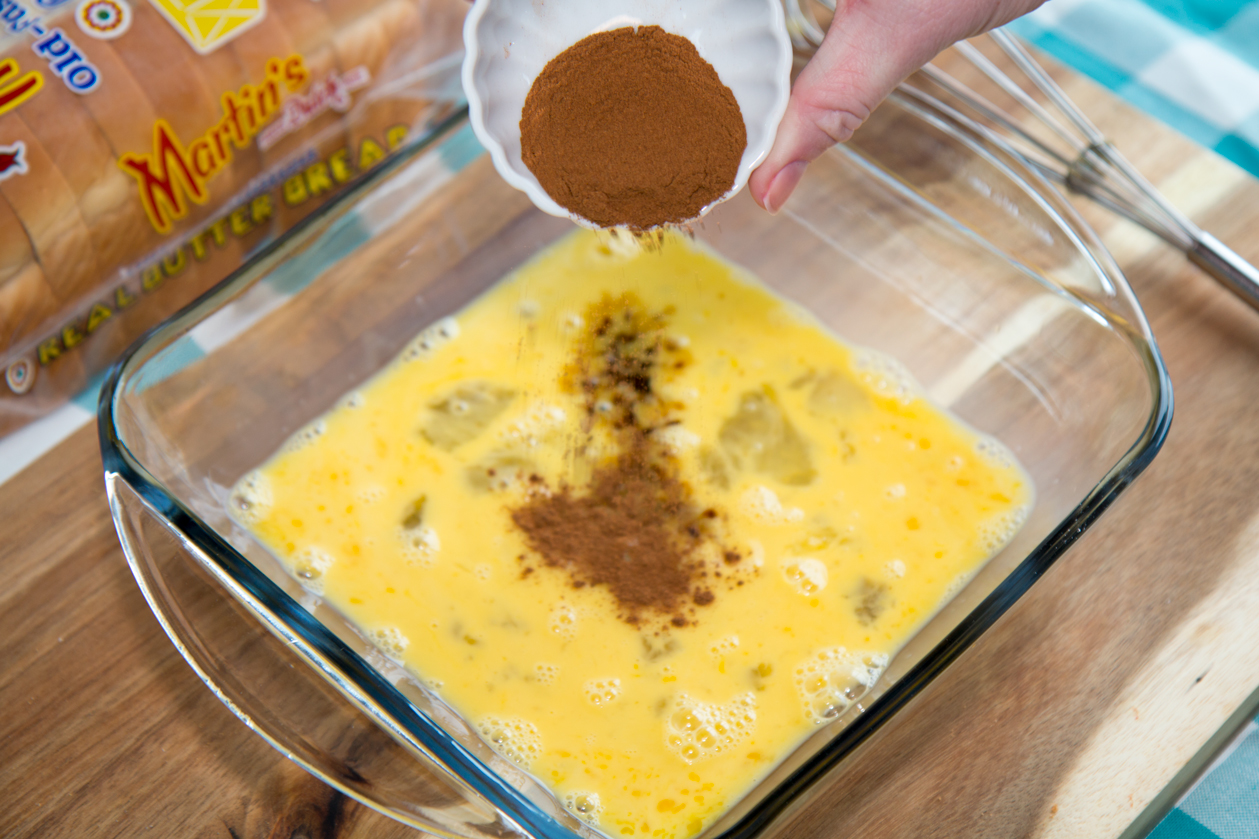 Step 6 – A pinch of salt…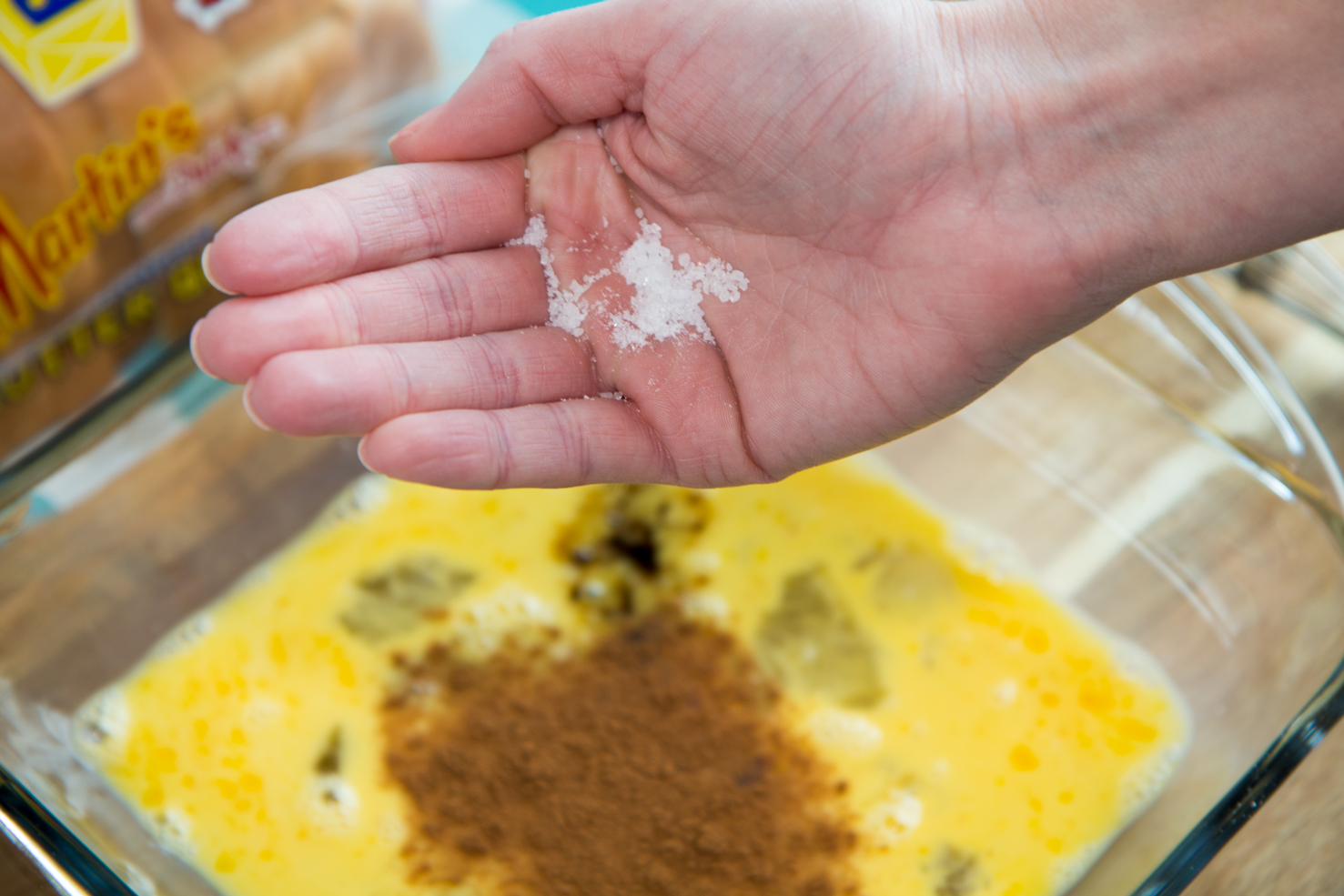 Step 7 – And whisk to combine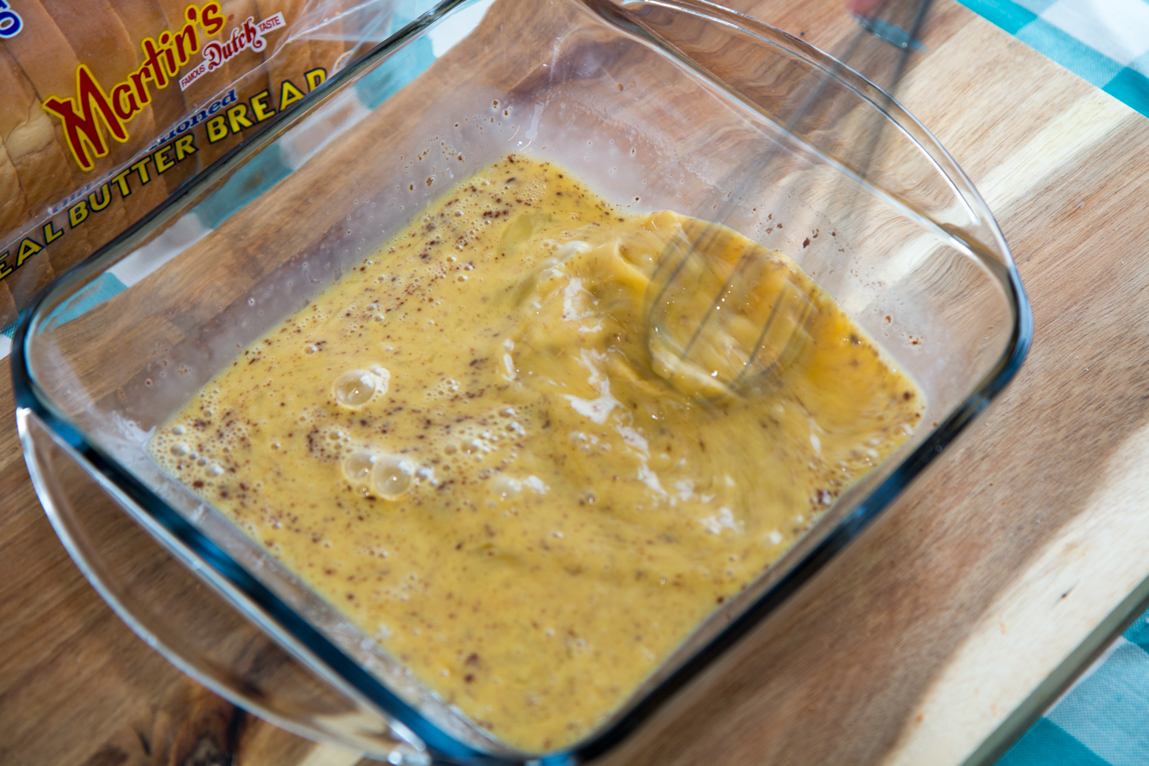 Step 8 – Melt 2 tbsp. butter in a medium-sized skillet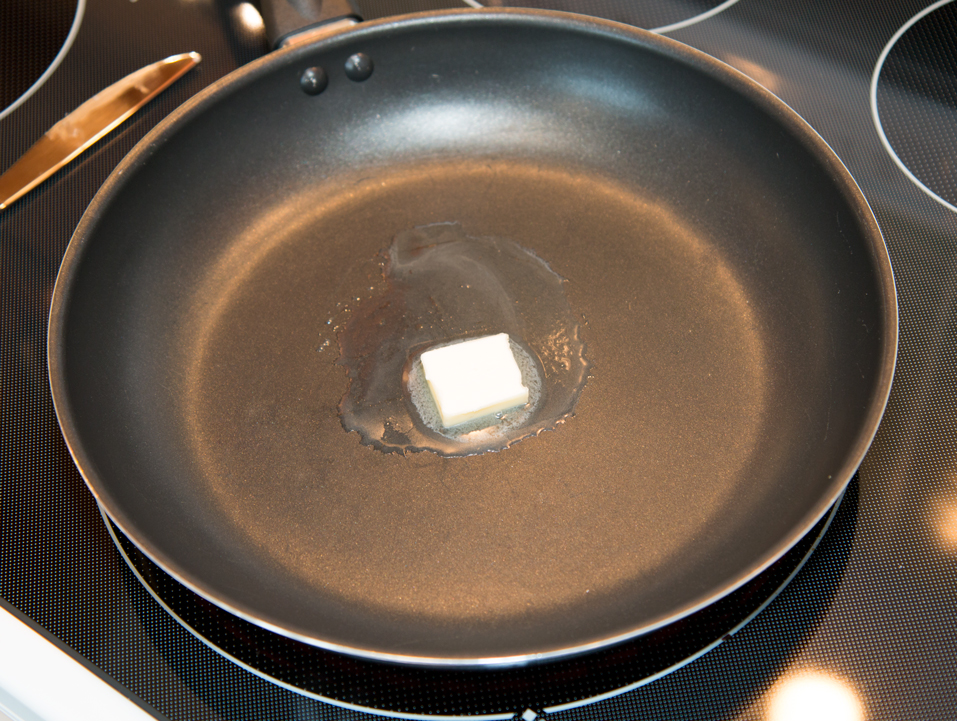 Step 9 – Dip bread slices in egg mixture
Step 10 – …on both sides (until coated)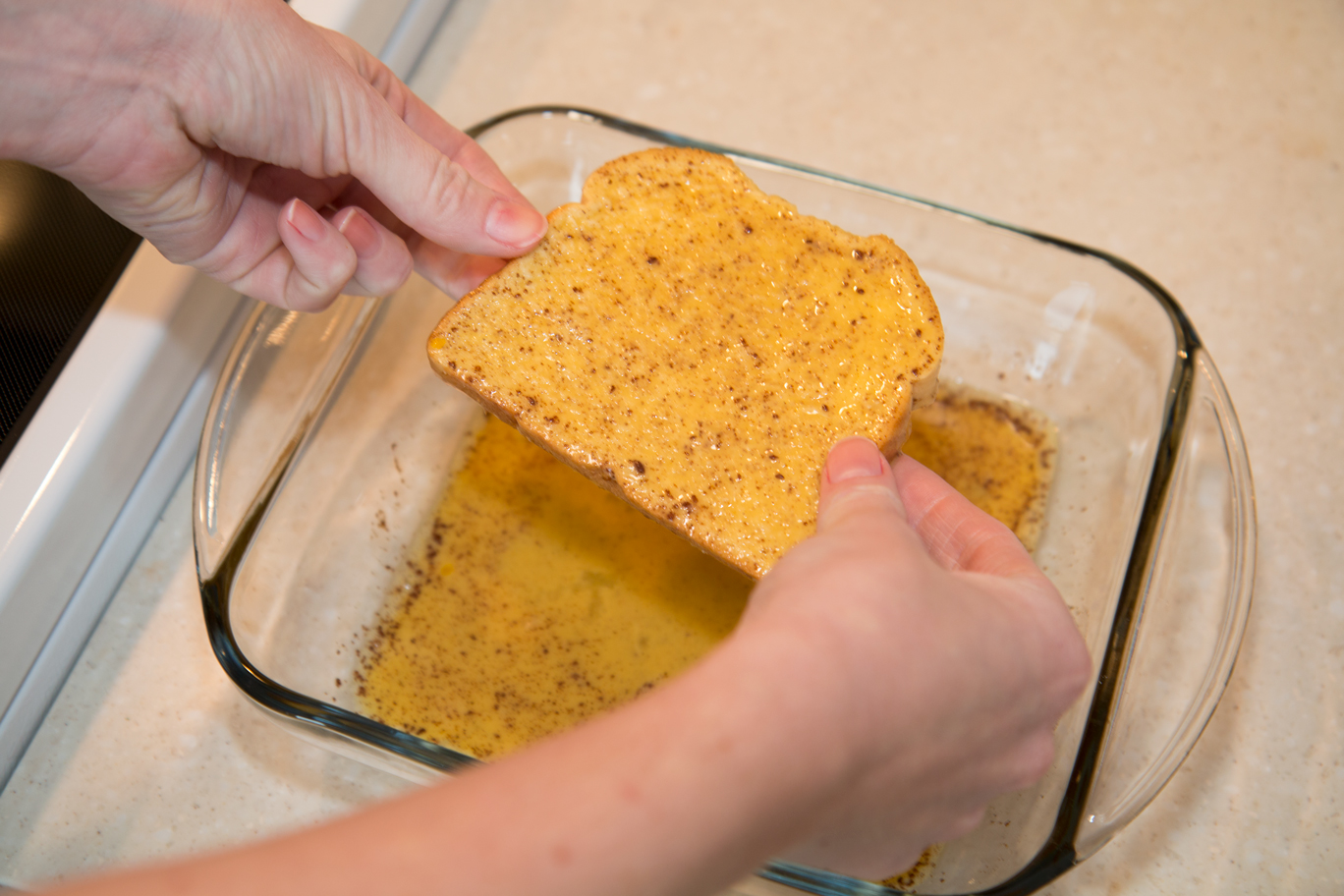 Step 11 – Add soaked bread slices to the heated skillet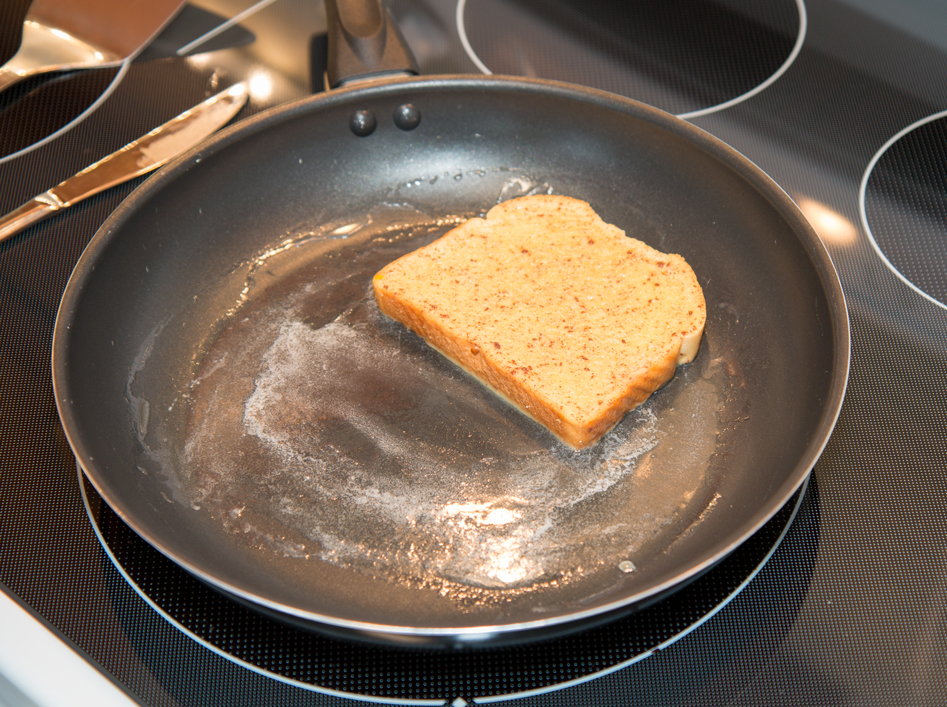 Step 12 – Fry until golden brown (2-3 minutes)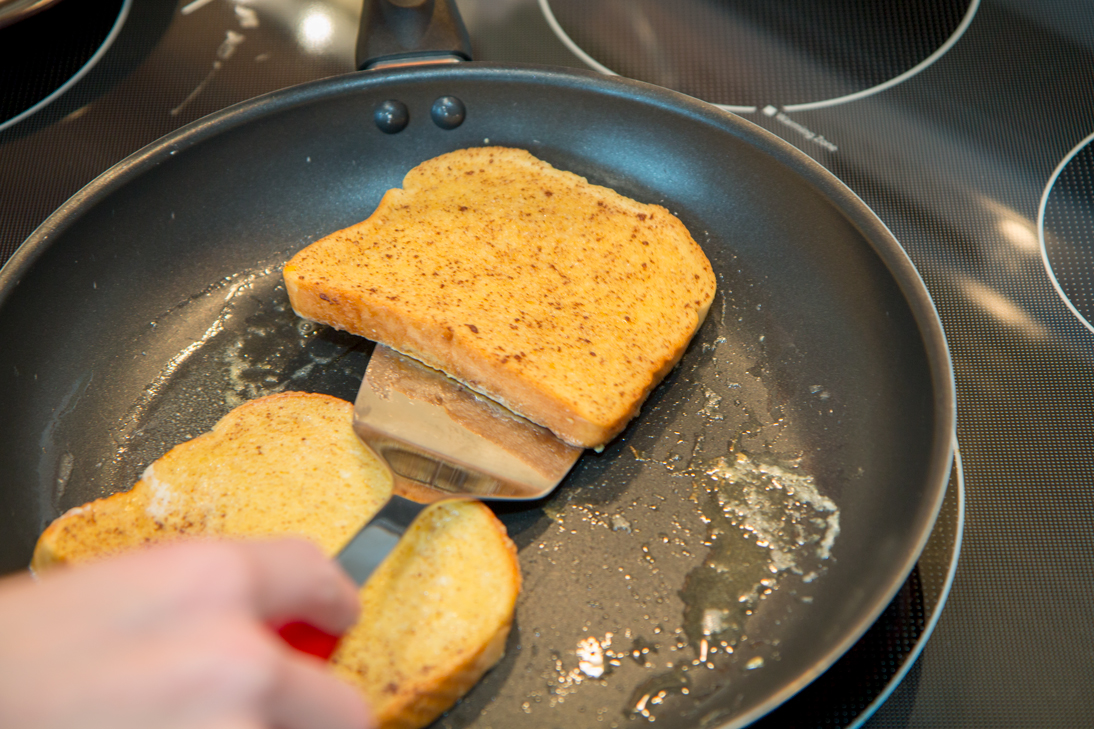 Step 13 – Flip to cook the other side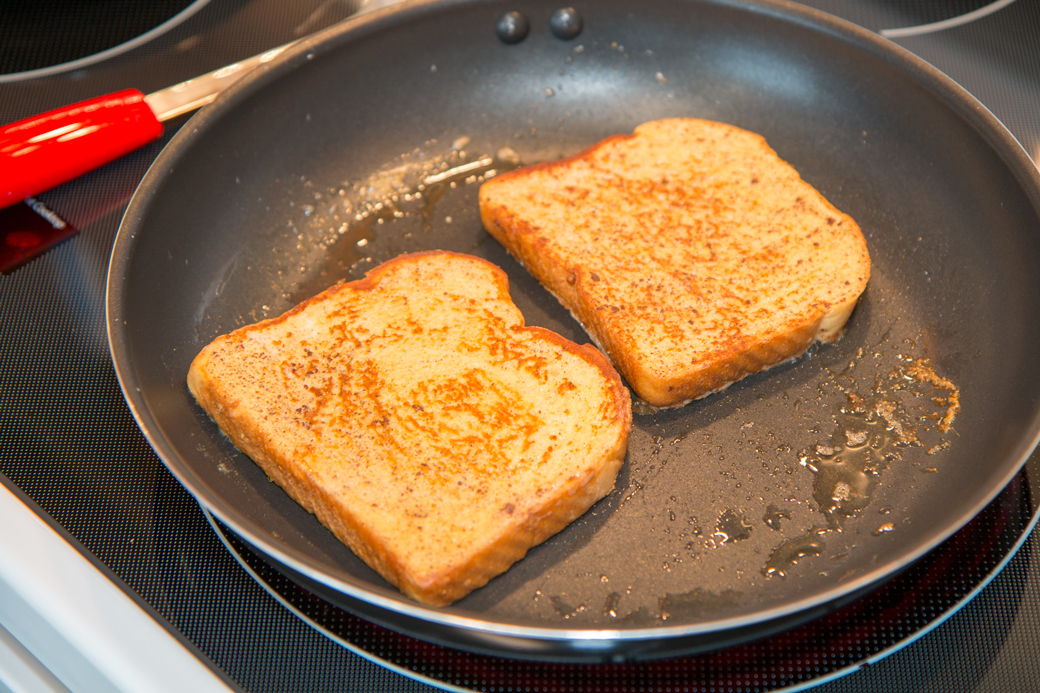 Step 14 – Transfer to a plate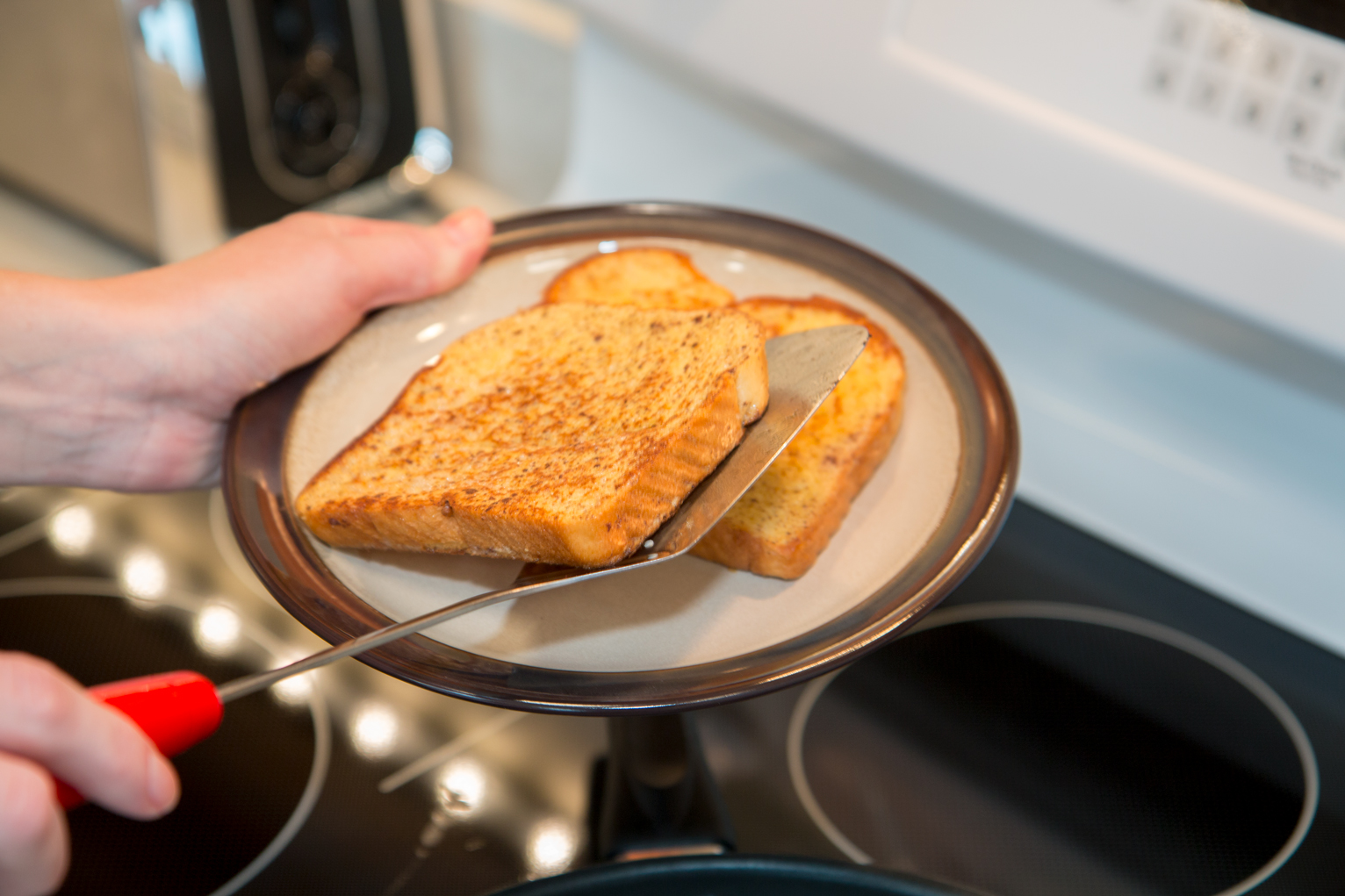 Step 15 – Top with powdered sugar, if desired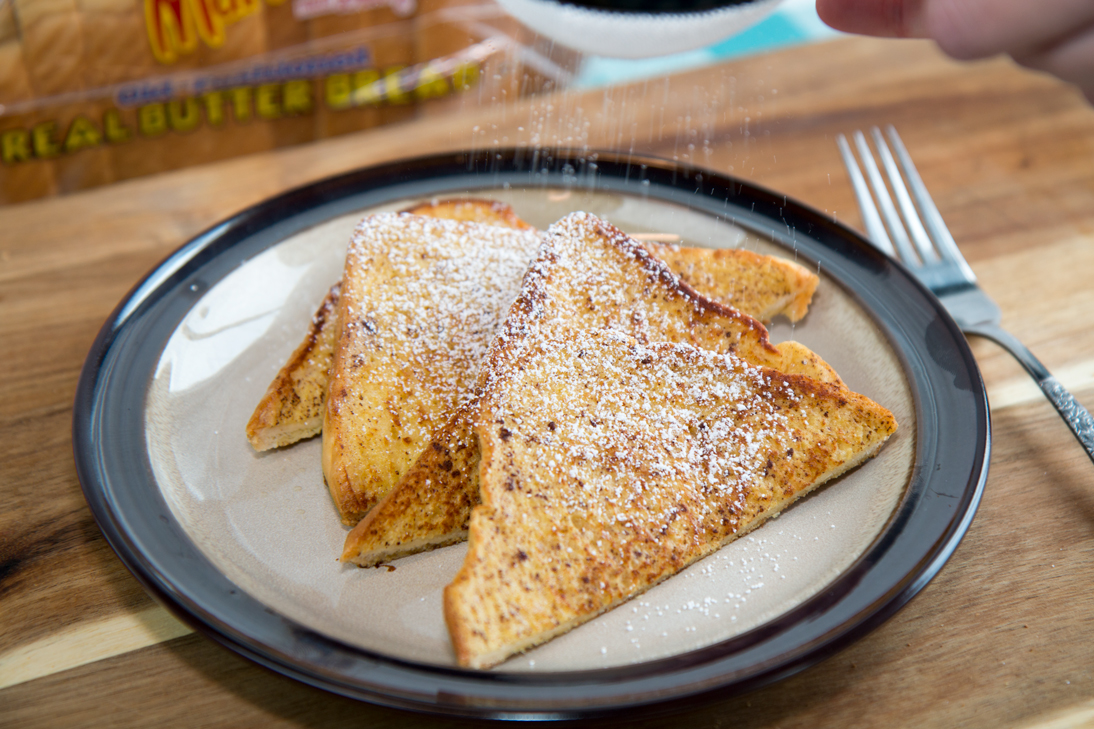 Step 16 – Top with maple syrup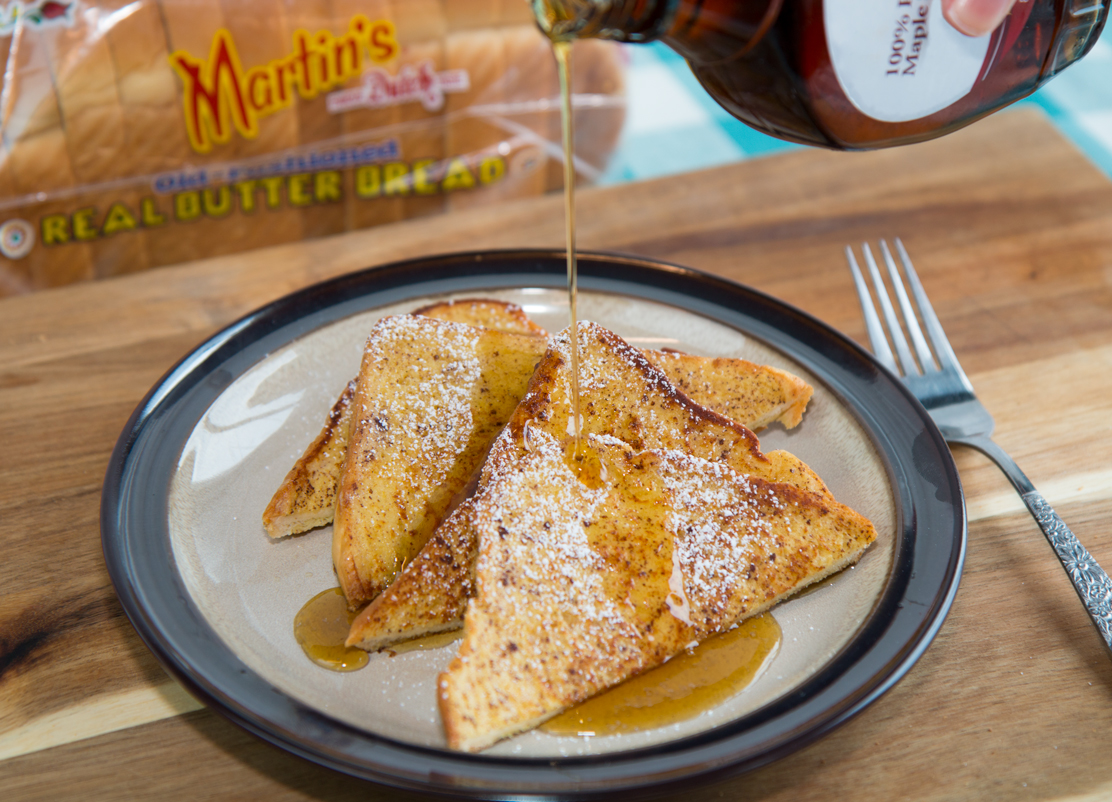 Step 17 – Serve warm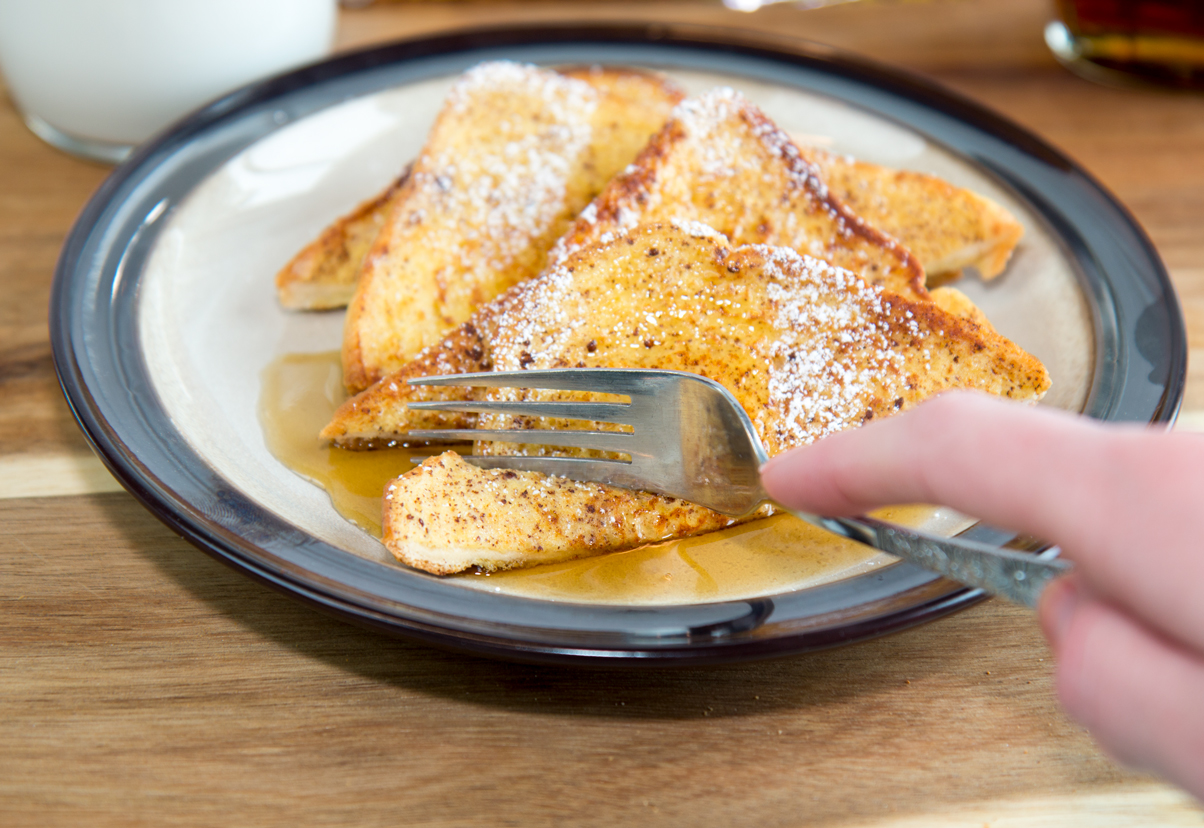 Step 18 – Enjoy!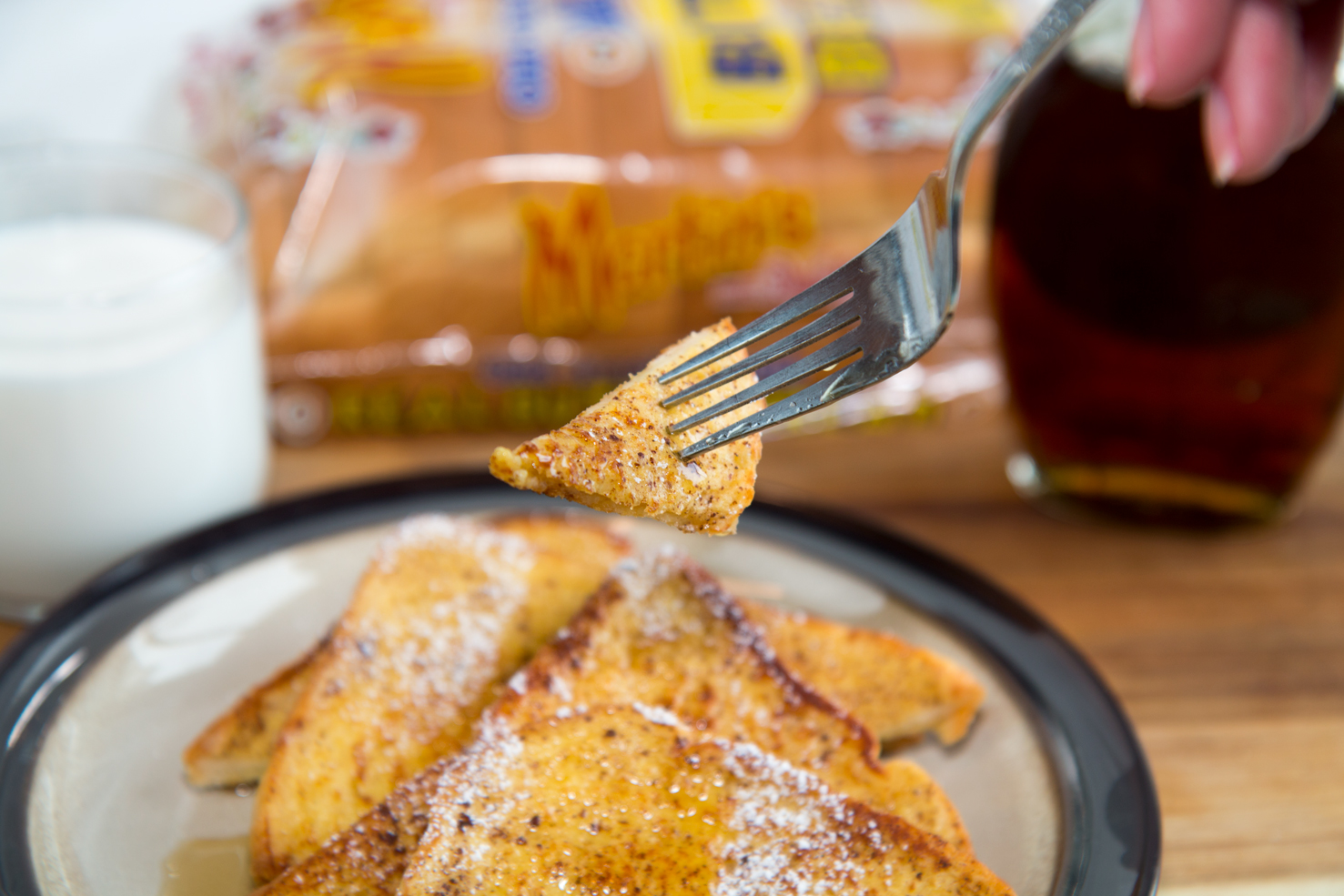 Get the full recipe at: https://potatorolls.com/recipes/grandmas-old-fashioned-french-toast
Learn more about Martin's Old-Fashioned Real Butter Bread at: https://potatorolls.com/products/butter-bread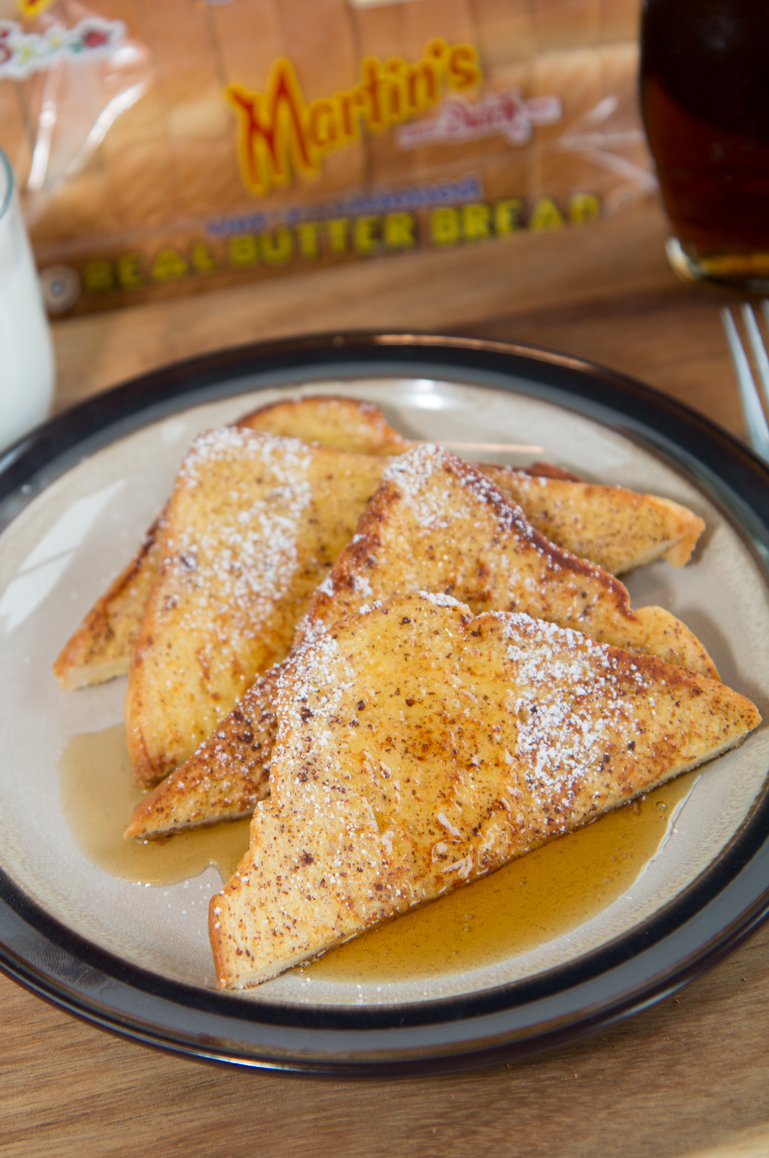 Our latest content, delivered straight to your inbox.
Be the first to hear about our newest recipes, tips, and company updates!